20/10/2020 10:55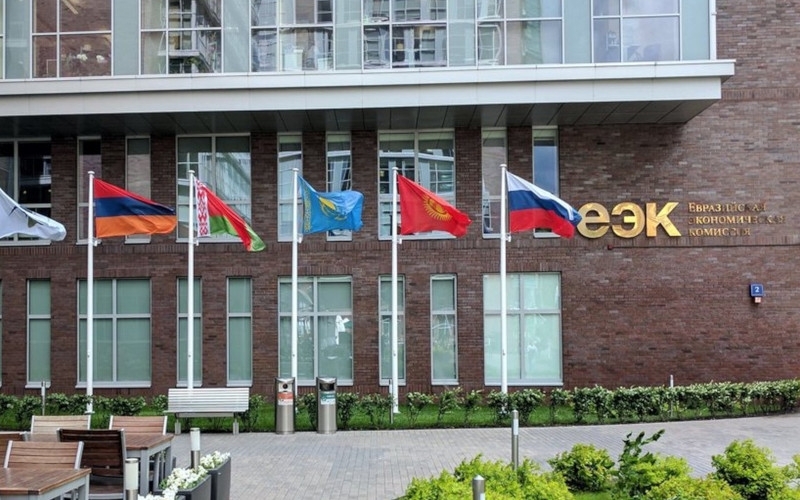 On October 21 at 5 p.m. (Moscow time) a representative of the Eurasian Economic Commission will deliver a lecture "The Eurasian Economic Union: Challenges of the COVID-19 Pandemic and Prospects for the EAEU Development".
The meeting will be broadcast on the Facebook platform and will be available at the link: https://www.facebook.com/mediatorCIS
The event will be held in an online format as part of the International Information and Educational project "Eurasian Bridge", organized by the non-profit partnership "Information and Analytical Centre for the Study of Socio-Political Processes in the Post-Soviet space".
Speakers will talk:
on the EAEU functioning and the activities of the Union's bodies, including the Eurasian Economic Commission, during the COVID-19 pandemic;
on measures taken in the EAEU to preserve the health of citizens of the member States and support the economies of the Union countries;
prospects for the EAEU development until 2025;
plans for cooperation in strategic areas of Eurasian integration.
All students interested in the development of the Eurasian Economic Union and current issues of the Eurasian economic integration are invited. The lecture will be followed by a short question-and-answer session.